#1 West Palm Beach Roof Repair Contractors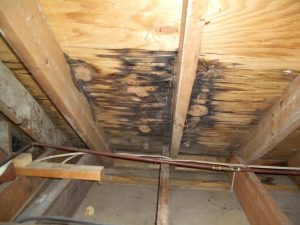 You can rest assured knowing that help is only a phone call away. Contact us in any event whether you need emergency service of just an estimate, which we gladly provide for free. We service homes, apartment and office buildings, storage facilities, retail establishments and virtually any other structure this is in need of a roof. We offer comprehensive inspections for single family homes and a myriad of commercial and industrial structures. We will look at any areas of the roof that you may already see issues with, as well as inspect the rest of the system to head off any potential problem areas. We will promptly address any damage and repair any leaks in short order.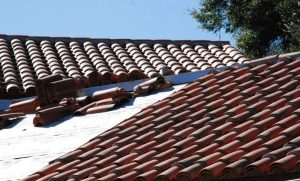 If you own a business or commercial property and are in need of quality exterior renovations, Ranger Roofing has the solutions to all of your needs. We are the roofers Palm Beach residents count on for everything from residential roof repairs to commercial roof replacements. For more information on our service areas, Palm Beach, Jupiter, Delray Beach, Palm Springs, FL and other service areas, click here . Give us a call today at 561-842-6943 and find out why Ranger Roofing is your top choice for roofing and roof repair in West Palm beach.